You Don't Have to Take Our Word for It!

Here's what some of our satisfied customers have to say about Gage Automotive: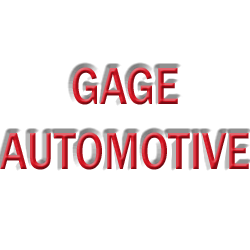 Robin knew the old T-Bird of mine very well and confidently told me the repair on my radiator would be a 2-3 day turn around and estimated my cost at $550-$600 When he called the next day to tell me the system had just been clogged up and the repair was only $350, I was skeptical, especially after reading these other reviews, but the first thing I noticed was my shiny re cored and replaced radiator in the T bird and that it was no longer overheating like it had been when I took it in. It would have been easy to sell me a new radiator, they fixed this one at half the cost and in less than estimated time.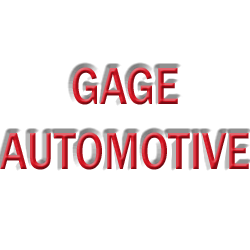 It's hard to find a honest mechanic but I found one here at Gage. Robin always takes care of my cars. Been going to him for years with my car problems. I know he's always busy but he makes time to look at my car. Thanks Robin!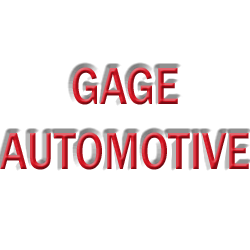 Robin and crew basically reset our 2000 Civic before our move to the midwest. New AC compressor, timing belt, water and fuel pumps, tuneup, cap/rotor, wires, etc. Excellent job all around. Still purring along like crazy, adding exponentially more miles to the odometer out here in this public transportation desert.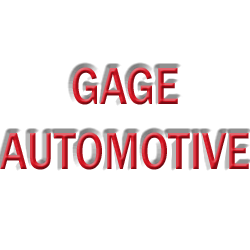 The owner Robin is a experienced mechanic who has worked at Gage for over 20 years . The place to go if you want your car to get fix at a fair price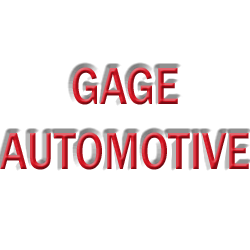 This guys do a very good job & very fair price, I can recommend this shop to every body.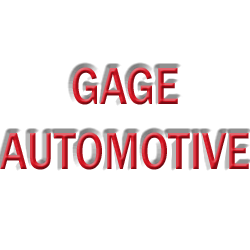 I got a recommendation from a friend a few years ago and I have been bringing my car here ever since. The workmanship and price are great; plus the work is done in a timely manor. Robin is the owner and I trust him. Good mechanics are hard to find. Good people are even harder to find.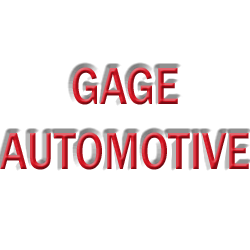 Quick service. Honest & thorough.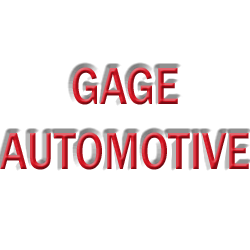 BEST MECHANIC IN THE BAY AREA. Won't RIP YOU OFF even tho they are in downtown SF! Love the owner, Robin!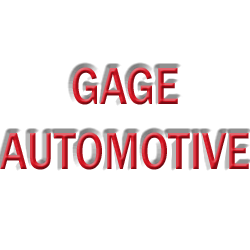 Great fast service at a great price!
Discover More About Reviews and Repair Services At Gage Automotive in San Francisco

Cost Saving Tips
Signs That Your Car Needs A Mechanic
General Maintenance